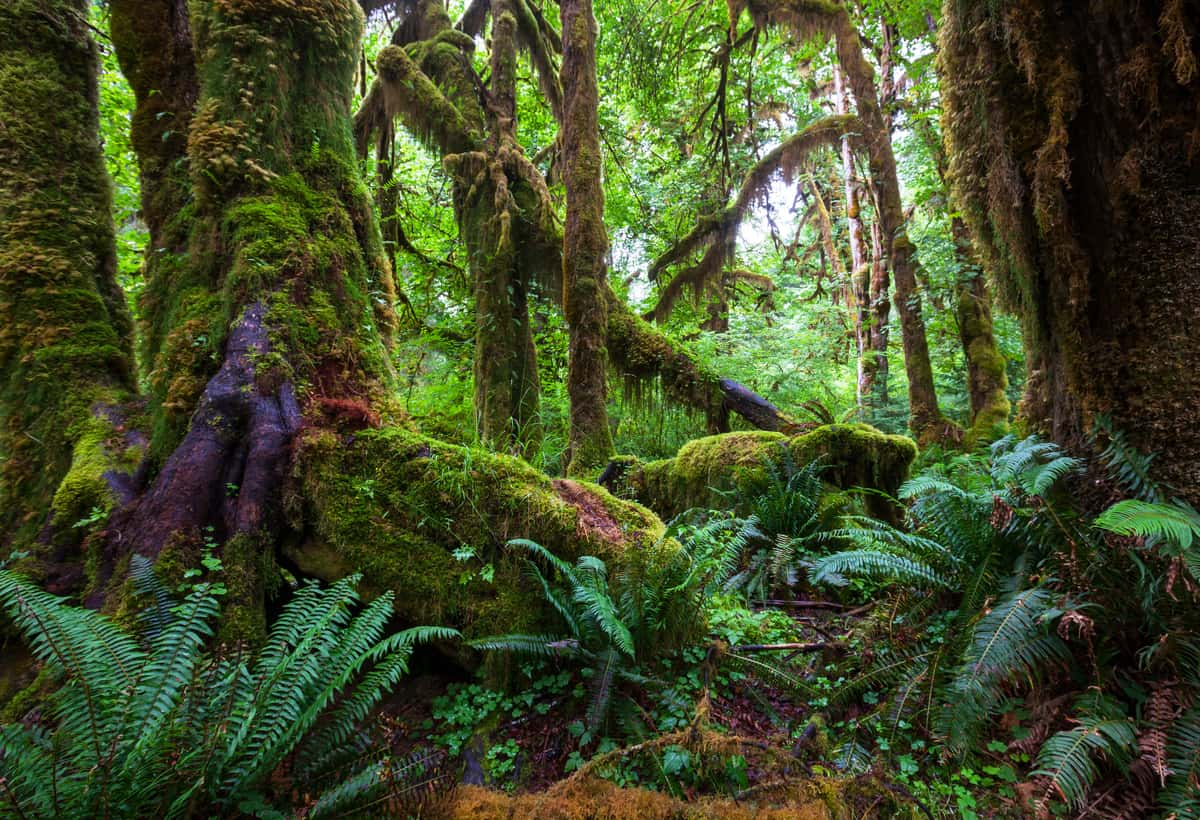 Everything for your Pets
Have you Heard?
Pet Creations has been family owned and operated for two generations!
We have all kinds of fish, birds, and other animals - large and small!
We have a slew of animal feed for animals large and small!
Don't forget to check out our new Western purses & wallets!
Come by and see our miniature horse and goats!
They're waiting outside, ready to greet you!
We Have Our Very Own Grooming Salon! Call and make an appointment,
we'll give your dog or cat their day at the spa!